CMM-15-660R Spring Machine
Model: CMM-15-660R Spring Machine
Introduction: Revolutionary 15 axes spring & wire forming machines that allow spring manufacturers to massively produce a variety of springs with high speed and accuracy!
Spec: 3900*2186*2200(mm)
Wire Dia.: 2.8-6.0mm
Product Advantage
1、Free arm technology.
2、Windows screen operation.
3、Servo driven free arm technology that allows a forming blade to move freely on an X,Y plane.
4、Intuitive graphics user interface is based on Windows and its crash free characteristic is due to the employment of a bulletproof software engineering methodology. This makes learning and configuring highly complex springs a simple task.
5、Equipped with standard bells and whistles such as rotary wire, rotary quill, spinner and 6 forming blades.
Technical Parameters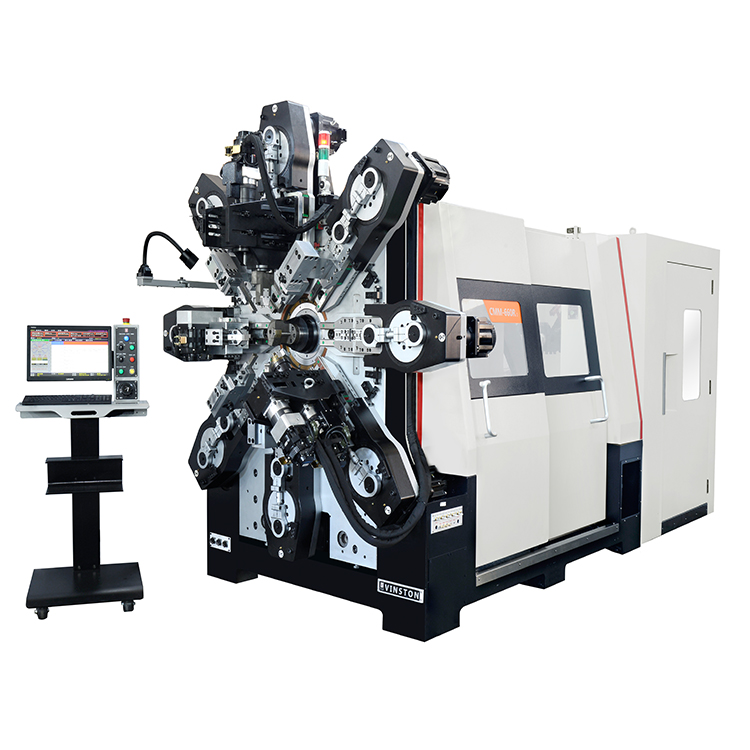 MODEL
CMM-15-660R
Wire Diameter
2.8-6.0mm
Max. Wire Feed
10000.00mm
Min. Wire Feed
0.01mm
Max. Wire Feed Speed
100m/min
Max. Wire Feed Length
Unlimited
Number Of Axes
15-24Axis(Spinner included)
Power

72.2-85KW



Voltage
380V
Hardware
Industrial
Program Storage
2500
Voltage Regulator Power
More than 45KW
Air Compresser System
Air pressure
5-6KG/cm
Air cylinder
3pcs
Dimensions
Depth
3900mm
Width
2186mm
Height
2200mm
Machine Weight
10000KG
Sample Display
Manufacturability
Fair And Client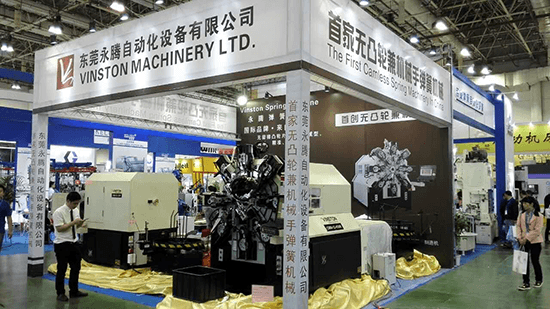 Certification
Success Cases






Related Products
Contact Vinston
Dongguan Vinston Automation Equipment Co., Ltd.
TEL: 86-769-83260992 83260982 83260983
Contact Person: Mr John 86-13802386228
E-mail: spring@vinstoncnc.com
FAX: 86-769-83261992

Address: Xialingbei Industrial Zone, Liaobu Town, Dongguan City, Guangdong Province.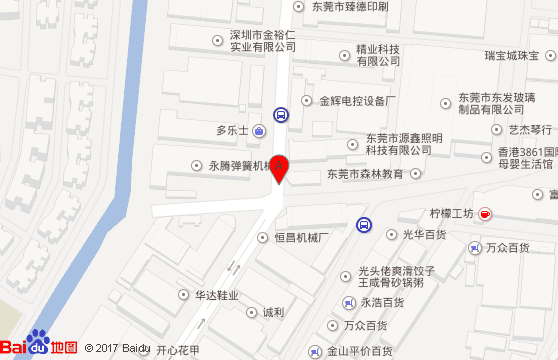 Advisory Message